Commitment, Compassion, Integrity & Experience.
Perliski Law Group's attorneys are experienced advocates who work hard to achieve fair, practical solutions for our clients. Our attorneys have been licensed for nearly 30 years. Our practice areas include bankruptcy, business transactions, SBA business loan defaults and loan modifications, IRS & Treasury collections defense, nonprofit formation and public benefit corporations. Our clients include both individuals, businesses, charities large and small, and private family foundations.
Do you want attorneys that listen to you and work to understand your problems and your goals? Do you expect your lawyers to provide the same level of customer service that you provide to others? Our lawyers have successfully handled thousands of cases over many years. If you have a legal issue, give us a call to see how we can help.
Facing an SBA Loan Default? Bankruptcy is not the only option. Learn more about the SBA debt forgiveness.
Dedicated to helping you change the world. Get your nonprofit organization off the ground today.
Do you owe IRS Back Taxes?  We are dedicated to efficiently and effectively resolving tax controversies for our clients.
Closing your business and need a fresh start? Contact us to learn more about Bankruptcy under Chapter 7, 11 and 13.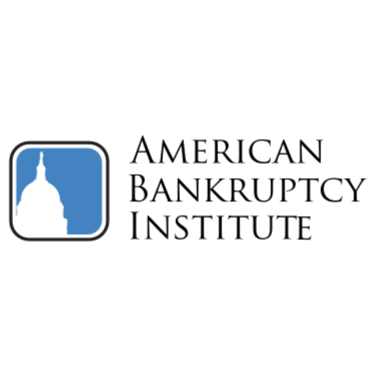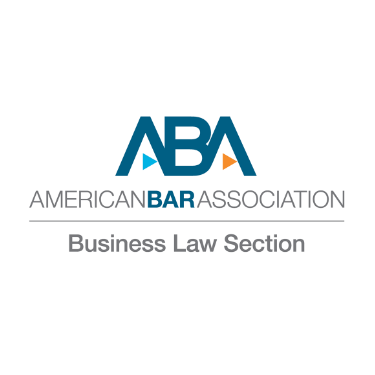 "We highly recommend the Perliski Law Group! They worked diligently with us to create an offer in compromise that was accepted by the SBA and the lender. Fair price and very responsive to all our questions and concerns. We couldn't have asked for more."
Jim H.
Here are some of our recent blogs, press releases, and other announcements. Check back often for updates.
Question: What debts are dischargeable? Answer: Generally, all debts listed on the petition are dischargeable. However, certain types of debt listed in 11 U.S.C. §523 are not dischargeable. The non-dischargeable debts listed in §523 include, but are not limited to: a....
read more